Licensed Therapists
Nando Raynolds, MA, LPC
Clinical Director
541-821-6623 www.nando-r.com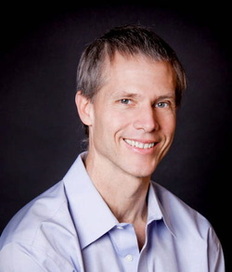 Nando brings more than 25 years of counseling experience and his own personal integration of material from Hakomi, NLP, and Energy Psychology to his work. His interest in blending the wisdom of the mind and body has led him to study and teach T'ai Chi and qigong for 30 years, to practice and teach massage and play in dance. "Life is hard, so let's be sure to enjoy its beauty and have fun when we can!"

Nando works with adults, couples and groups. He developed the 7 Keys to Personal Power program, a series of ongoing personal growth classes offered at the Center. He is the Clinical Director and one of the supervisors for Center interns. He also teaches NLP and Life Coaching classes with one of the other CCC directors, Maria Connolly.



---
Qualified Mental Health Professionals / Registered Interns
Kaijah Bjorklund, MS
kaijahccc@gmail.com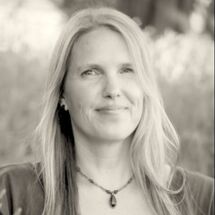 Kaijah Bjorklund, MS has a degree in Clinical Mental Health Counseling from Prescott College.

Kaijah provides a safe, nurturing, nonjudgmental environment for clients to explore their feelings and experiences. She has a background in Somatic psychology and bodywork. Her training includes Sensorimotor Psychotherapy, EMDR and mindfulness practices. She works with clients to better understand the mind, body, spirit, and emotional aspects of health and wellness.

Kaijah specializes in working with trauma related issues, including PTSD. She also works with anxiety, LGBTQIQ issues, eating disorders, stress reduction, domestic violence, grief and loss, health and wellness, relationship issues, chronic pain and illness, depression and life transitions.

---
Jubilee Hawley, MS
jubileehawley@gmail.com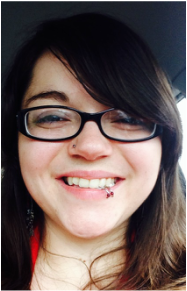 Jubilee Hawley earned her masters in Mental Health Counseling at Southern Oregon University.

Jubilee works from a lens of self-acceptance and strengths focus in order to help the meet the challenges of growing and becoming. She has a strong emphasis on empowerment and works to create spaces of creativity, curiosity, and choice that respect the client's agency and wisdom.

Jubilee has found her way of working is most beneficial in the development of new attachment patterns, communication development, self-awareness, self-acceptance, shifting relationship dynamics, intentional meaning creation, and developing an expanded sense of strength and resourcefulness. She is particularly committed to meeting the needs of the LBTQ+ community and enjoys working with motivated couples.

---
Craig Blackard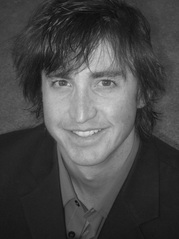 Craig Blackard comes to the Community Counseling Center from Colorado. Prior to deciding on a career as a therapist Craig has had diverse work, academic, and play interests. Craig holds a Master's Degree in Music Performance and has worked as a performer and a private lesson teacher. Craig is also passionate about the outdoors and has worked extensively as a whitewater raft guide in the summers and a ski patroller during the winter. An active, outdoor lifestyle is still very much a part of Craig's overall wellness.

Through the gift of therapy, Craig believes that the turbulence of human existence can be transformed and channeled into a meaningful life of peace. The cornerstone of Craig's therapeutic work is compassion; the work is largely based on empathetic understanding, extended awareness, and non-judgement. Craig is a believer that the fundamental nature of all humans is goodness and that in the right conditions, goodness, joy, and contentment are simply natural arisings.

Areas of Interest: Anxiety, Depression, Stress Management, Mindfulness, Relationship and Attachment Issues, Addictive Behaviors, OCD, Grief and Loss, Identity, Adolescents, DBT techniques.
---
Graduate Student Interns
Ken Kemp

Info coming soon